Discover the Best Sedona Wineries This Summer
As the weather heats up outside, we're always looking for new and fun ways to keep cool in Sedona. One of our favorite summer pastimes is visiting the many incredible Sedona wineries. Sipping and swirling your way through Arizona's Verde Valley Wine Trail is a delightful change of pace. Not only that, but the Verde Valley also happens to be home to several award-winning Sedona wineries and tasting rooms.
You might be surprised to find a thriving wine country here, but the Verde Valley is a lush river valley that offers a spectacular combination of dry climate and access to water – precisely what wine grapes ask for! Accordingly, Sedona wineries produce a distinctive range of delicious wines – and you'll find the best of them on the Verde Valley Wine Trail.
Our Sedona Bed and Breakfast is conveniently located near many of the best Sedona wineries, and others are just a short drive away. Our stunning pool and comfortable guest rooms will be a welcome space to return to after a day on the beautiful Verde Valley Wine Trail.
This summer, it's time to discover your new favorite getaway destination. Book your stay at our #1-rated Sedona Bed and Breakfast today!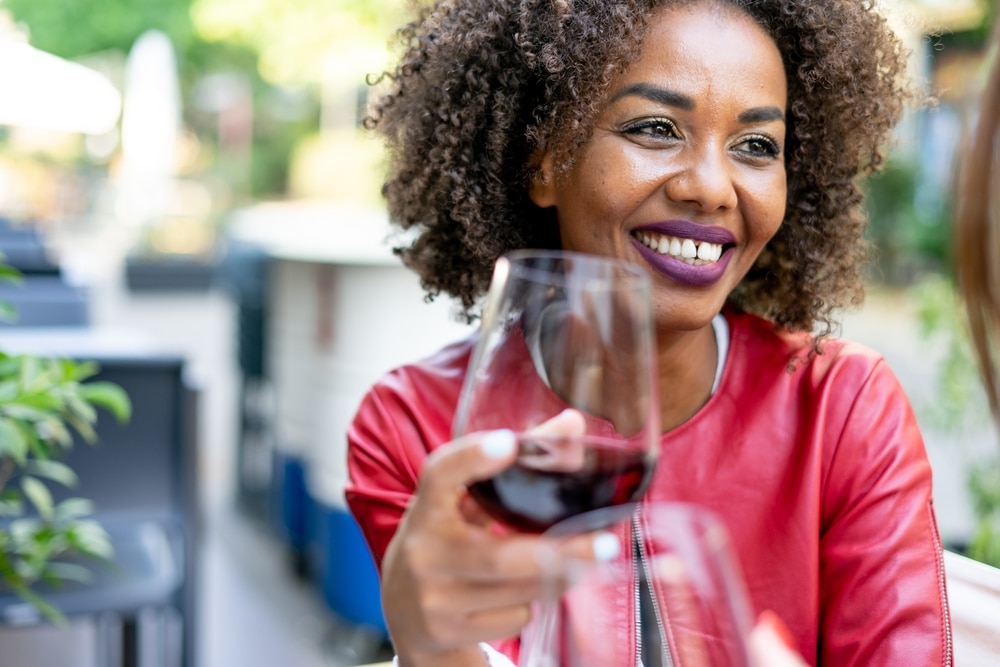 10 Sedona Wineries on the Verde Valley Trail
While visiting Sedona, take a day to follow the Verde Valley Wine Trail, where you'll enjoy the libations from some of the best Sedona wineries. Taking a self-guided tour to the best Sedona wineries offers a nice change of pace from all the Sedona hikes you'll do throughout the rest of your time with us!
Sedona wineries represent some of the best winemakers in the southwest, all of whom take their craft seriously. Here are ten extraordinary Sedona wineries you'll find on the Verde Valley Wine Trail. Bottoms up!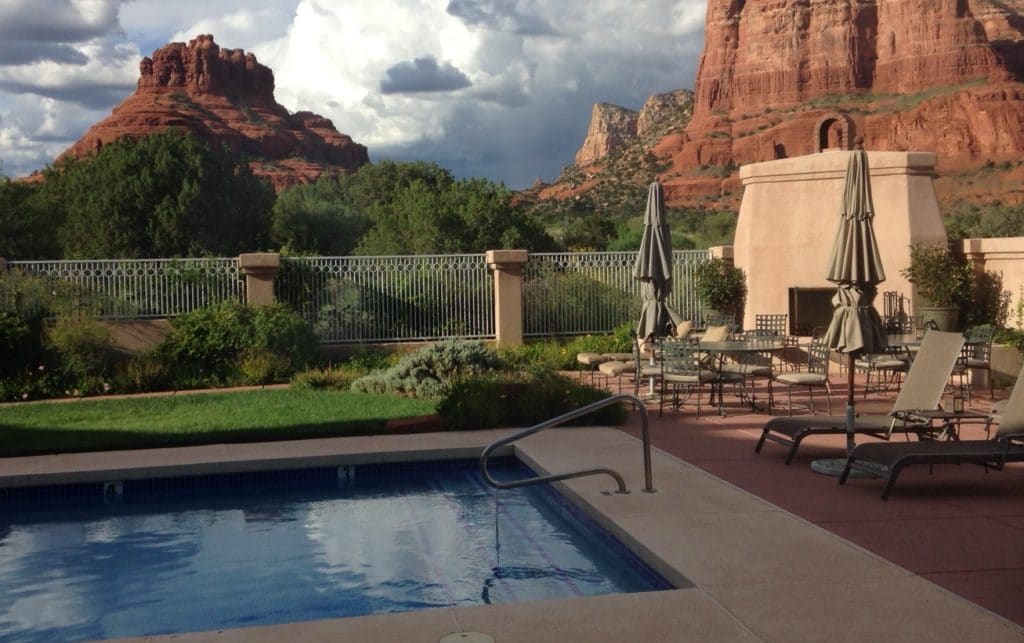 The Best Place to Stay in Sedona
After a day of sipping and swirling through these amazing Sedona Wineries, you'll be ready to put your feet up and relax. We have exactly what you want at our Sedona Bed and Breakfast. Take a cool dip in our pool, admire the sunset over the nearby Red Rocks, and enjoy one of the best nights of sleep you'll have away from home.
In the morning, we'll treat you to a delicious breakfast before heading off on your next amazing adventure in Sedona. Whatever it is you do while here, you'll find the troubles of the world melt away in the splendor of our Sedona Bed and Breakfast. Book your room today!
---