Wine Tasting on The Verde Valley Wine Trail This Summer
Verde Valley Wine Trail in Northern Arizona is a delightful surprise in this desert landscape. Most people would be astounded to find that the Verde Valley is brimming with award-winning wineries and tasting rooms. This lush river valley in red rock country offers the dry climate and access to water that grapes thrive on. The result is beautiful and distinctive wineries concentrated along what is known as the Verde Valley Wine Trail.
Our Sedona Inn is located nearby many of the wineries included in the wine trail with other wineries just a short drive away. From our elegant lodging, you'll be able to soak in views of Bell Rock and Courthouse Butte after a day of wine touring and exploring. Unwind this summer at our desert oasis and book your stay today!
10 Must-See Verde Valley Wine Trail Wineries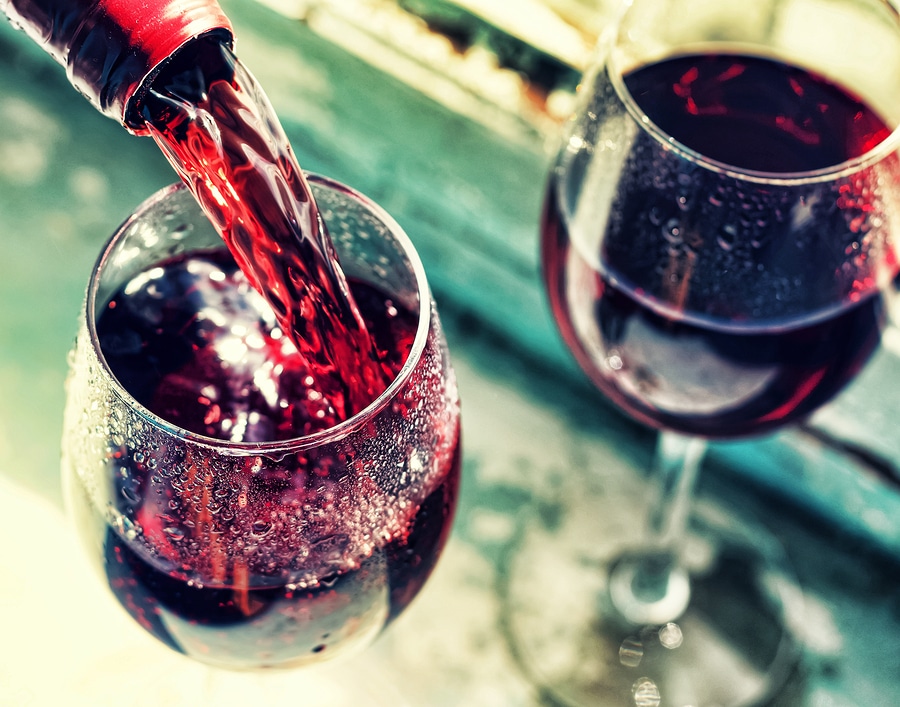 While you are visiting Sedona, take a day to follow the Verde Valley Wine Trail. Taking a self-tour to several popular wineries here will surely be a unique and unforgettable experience! This is a great change of pace from all the hiking that you will be doing in the Sedona area. Winemakers here take their winemaking very seriously and hope that visitors will share in wanting to nurture and advance the Verde Valley as a significant and important wine region. Here are 10 extraordinary Verde Valley Wine Trail wineries to visit this summer. Cheers!
Our Luxurious Summer Lodging
After a day of exploring the Verde Valley come back and relax at our elegant bed and breakfast set among the gorgeous red rocks of the Arizona desert. We'll be here to welcome you at the end of a long day. After being in the summer heat, a cool dip in our pool may be just what you need.
Retreat to your guest room and enjoy the view as you curl up with a good book. You may want to rest up and take a well-deserved nap on our cozy and comfortable beds. You find the troubles of the world melt away in the splendor of our Sedona Inn. If you are looking for a summer escape in an unbelievably beautiful place, book your room today!
---