These Are The Best Hikes in Sedona For 2021
The hikes in Sedona take you to places of beauty and reflection all in stunning landscapes in the Arizona desert! Surrounded by the incredible red rock formations this area is well known for, Sedona is a place where getting outside is a way of life. Here you can choose to either challenge yourself with an all-day adventure or go for a quiet walk and soak in the tranquility of the land. The hikes that you go on will certainly be a highlight of your time here. What a better way to get to know a place than to get out in it?!
Our Sedona bed and breakfast is here to welcome you! Let our luxurious inn be the desert getaway you've been dreaming of! Set near the iconic red rock formations of Bell Rock and Courthouse Butte, rooms offer spectacular views of the surrounding scenery. The casual yet elegant ambiance of our bed and breakfast will help you unwind and relax at this Arizona retreat after a day of hiking and exploration. We are here to help make your Sedona vacation the best it can possibly be. If you want the ideal place to stay during your vacation to the Arizona desert, book your room today!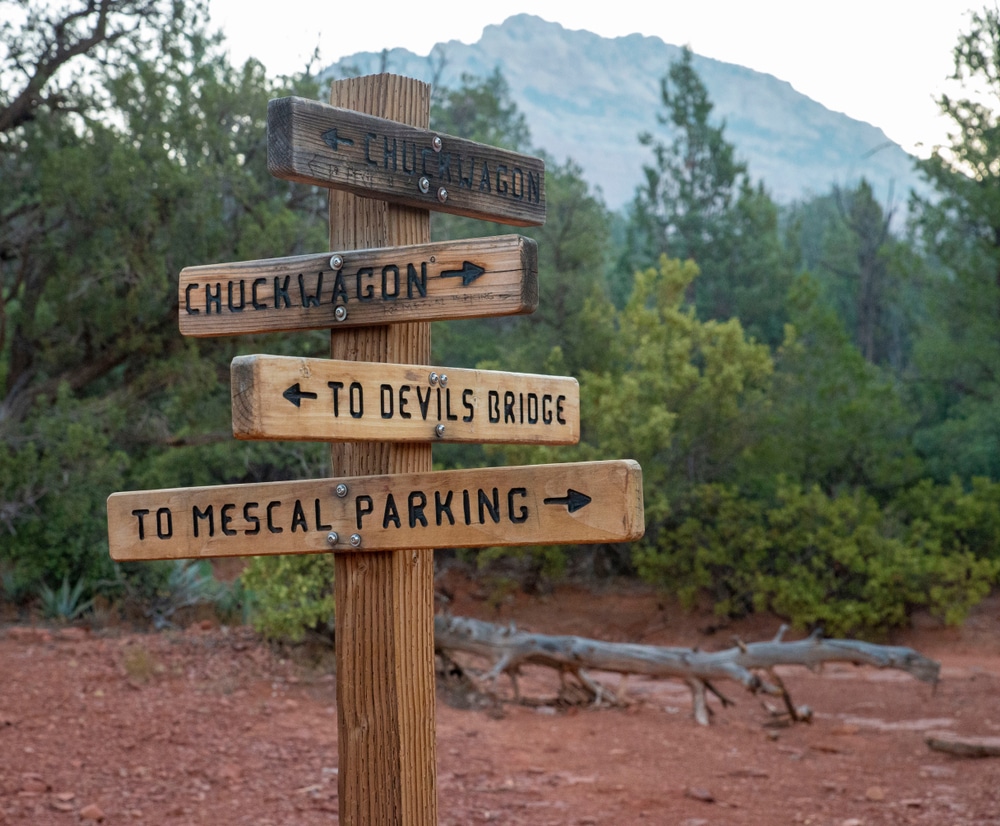 The Best Hikes in Sedona
Sedona Arizona is full of world-class hiking opportunities to get you out amongst this breathtaking landscape where you can be physically challenged or take a peaceful stroll through red rock country. With the Coconino National Forest as a backyard, there are dozens of trails to choose from and it can be overwhelming to pick just one. The unimaginable beauty of towering cliffs, serene creeks, geologic formations, and juniper forests will be something that you will remember for a lifetime. Here are our 10 favorite hikes in Sedona for 2021.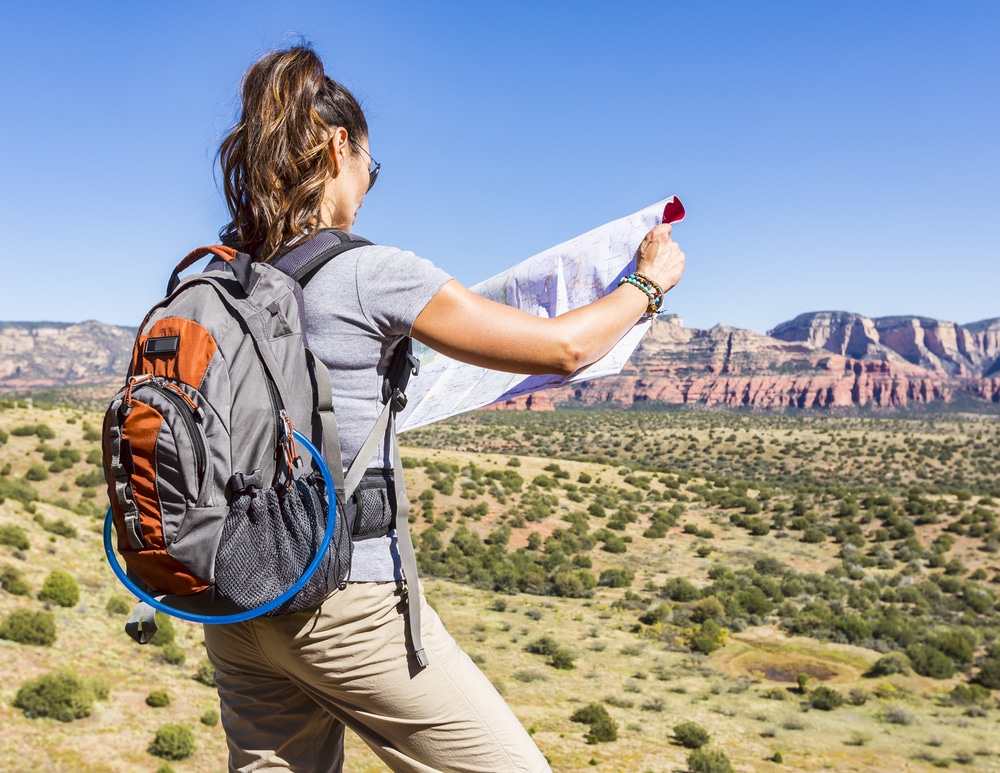 The Best Sedona Lodging
Let our Sedona inn be the perfect desert retreat for your Arizona vacation! Our private and spacious guest rooms are the best place to unwind at the end of a day of adventure and exploration. The classic and modern accommodations we offer include luxurious bedding, sitting areas, and incredible views out your window. Our rooms will keep you relaxed and well-rested during your time here. Other amenities include a 3-course breakfast to fuel you up for your day, lounging robes, Afternoon appetizers, and evening tea and desserts. If you want the ultimate place to stay while exploring some of the best hikes in Sedona, book your room today!
---